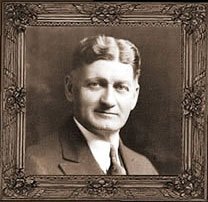 Who We Are
In 1902, George F. Porter dreamed of creating the best funeral home in Kansas City, a professional and caring funeral home to serve the needs of the community. Since then, the Porter family has offered generations of area residents the finest in funeral care. This enduring commitment has never wavered, and it never will.
The Porter family's vision to provide the highest quality funeral arrangements that are carried out to your exact wishes has been passed down from George to Howard and now to the next generation. As in the past, as well as today, Porter Funeral Homes provide the best in dignified care for the deceased, and meaningful comfort for the living.
The tradition continues today with Porter Funeral Home. To speak with us please call Kansas City: (913) 621-6400 or Lenexa: (913) 438-6444.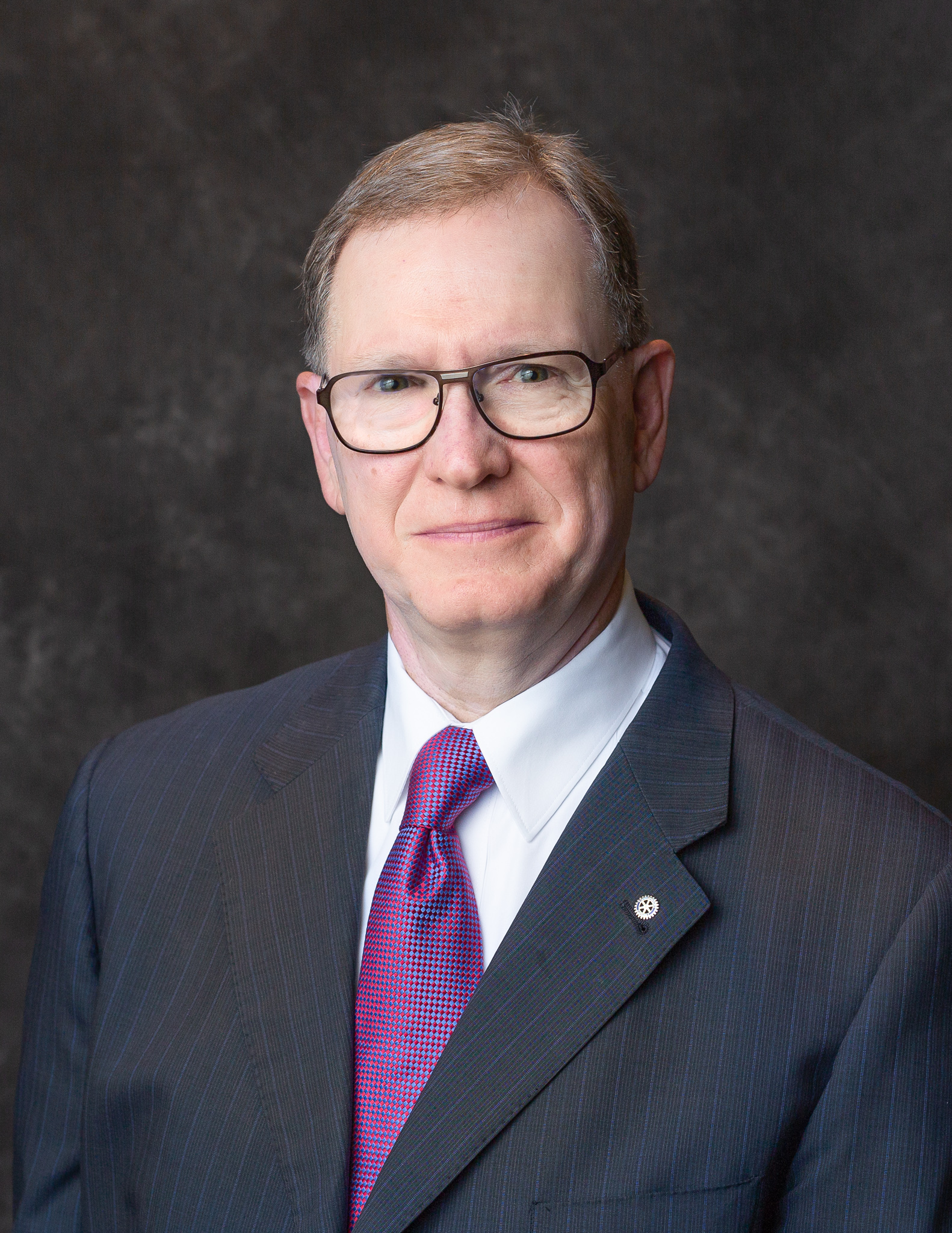 William F. Porter
Funeral Director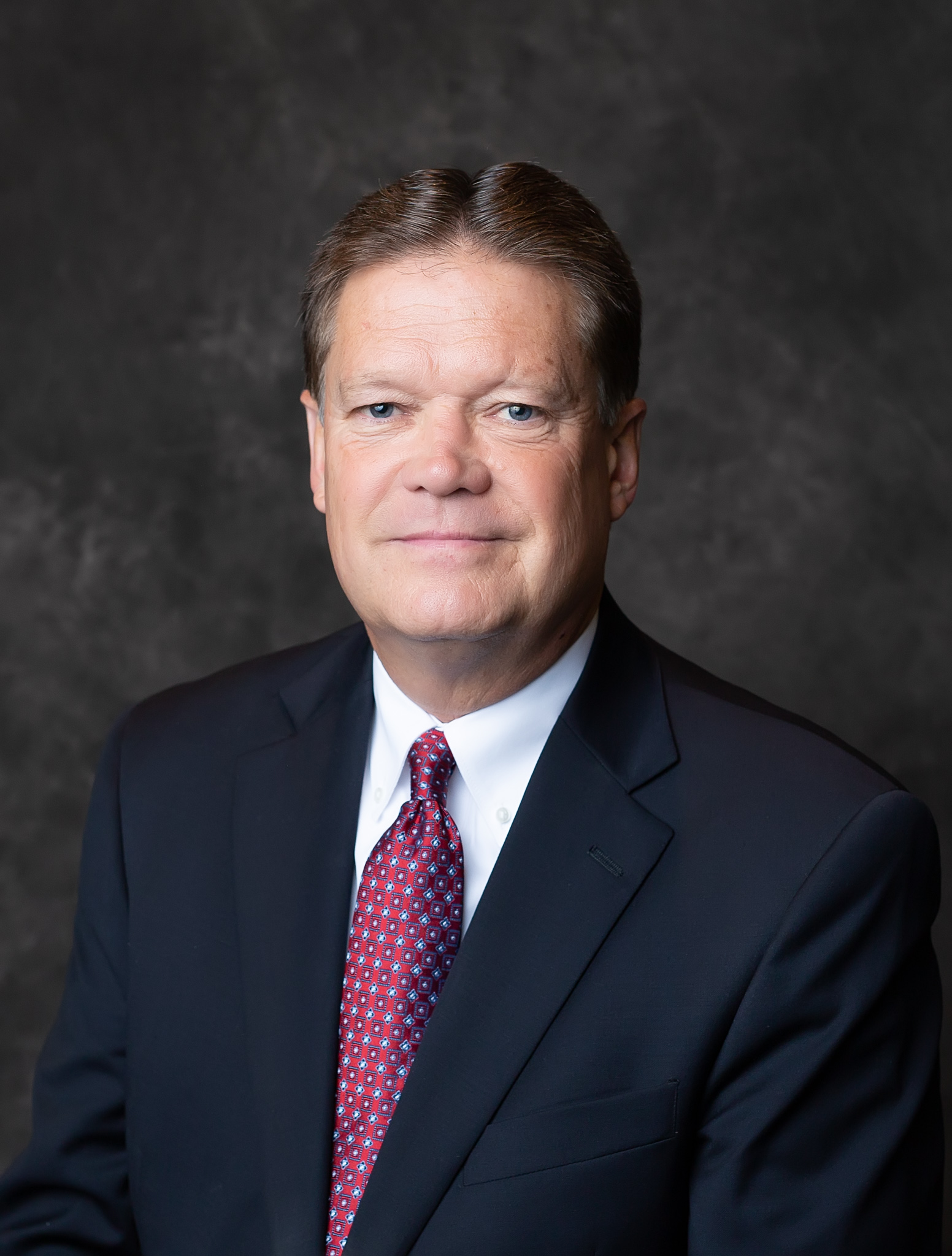 Richard L. Wiseman
Funeral Director
Jeff Belgum
Funeral Director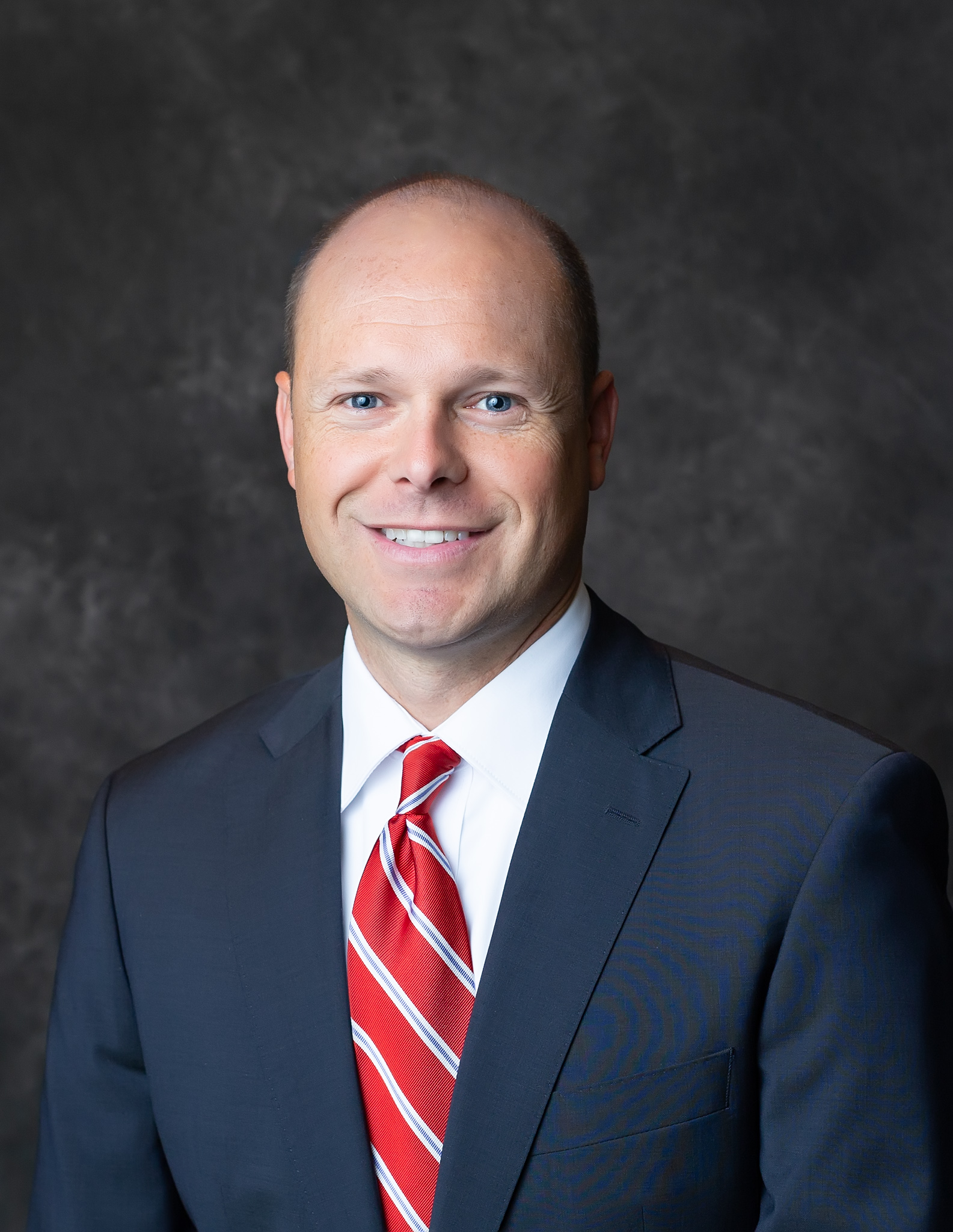 Ryan Wiseman
Funeral Director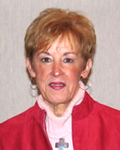 Sue Palmer
Secretary